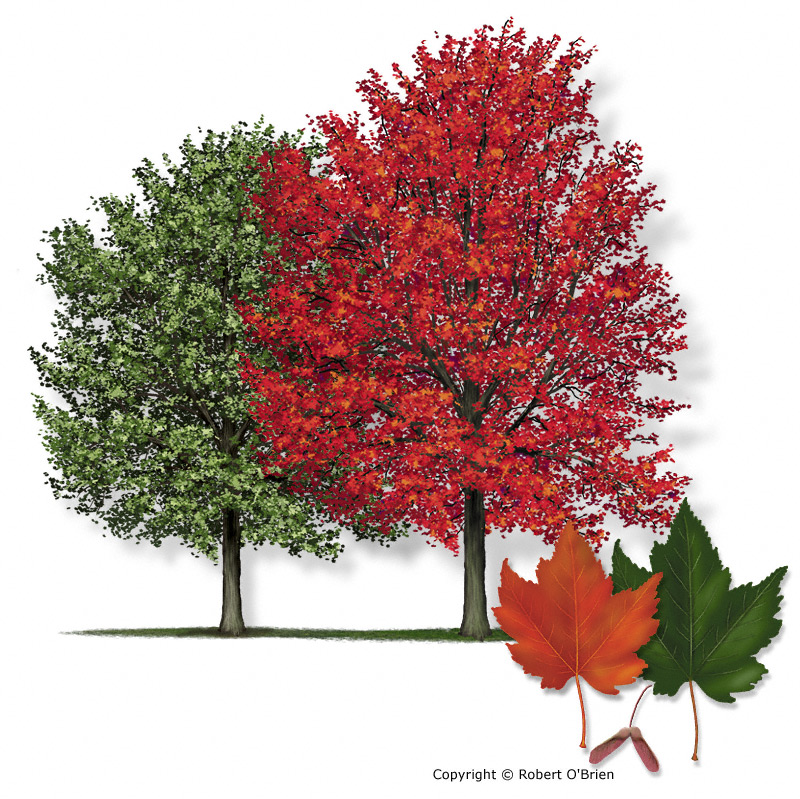 Q: What trees have colorful fall leaves?
A: In this region, many of the trees and shrubs do not display color until early December, since it may stay warm. Hopefully fall is now on the way with cooler nights and days.
Texas red maples and Drummond red maple (Acer species) are trees with lovely red or peach-to-yellow fall leaves. Tupelo trees (Nyssa sylvatica) have deep red-orange, glossy foliage. Rusty blackhaw (Viburnum rufidulum) leaves turn a deep burgundy. Native elm (Ulmus species) leaves turn bronze, then yellow in early fall. Sweetgum (Liquidambar styraciflua) tree foliage turns golden to maroon.
A wonderful native shrub is Virginia sweetspire (Itea virginica), which comes in small varieties 3-to-4-feet tall. One has a descriptive name for the leaf color, "Henry's Garnet."
If you love exotic plants, the Japanese maples are spectacular, and the abundant crape myrtles can have very showy leaf colors as the season changes. Remember that some plants lose their leaves as early as September, such as Texas buckeye (Aesculus pavia).
Then, to surprise you, Cypress trees (Taxodium species) are deciduous conifers, not evergreen, and the needles turn a golden sienna before dropping. These will put out beautiful new growth again in the spring. Enjoy the changes in nature as autumn arrives, and plan to plant a colorful tree.